MyFintech Co-Founder is on Mirror Review!
The 10 Game-Changing Women Leaders of 2019, Dr. Chutamas Vongvorakit: A Philanthropist Leader On A Mission To Make A Difference In The Society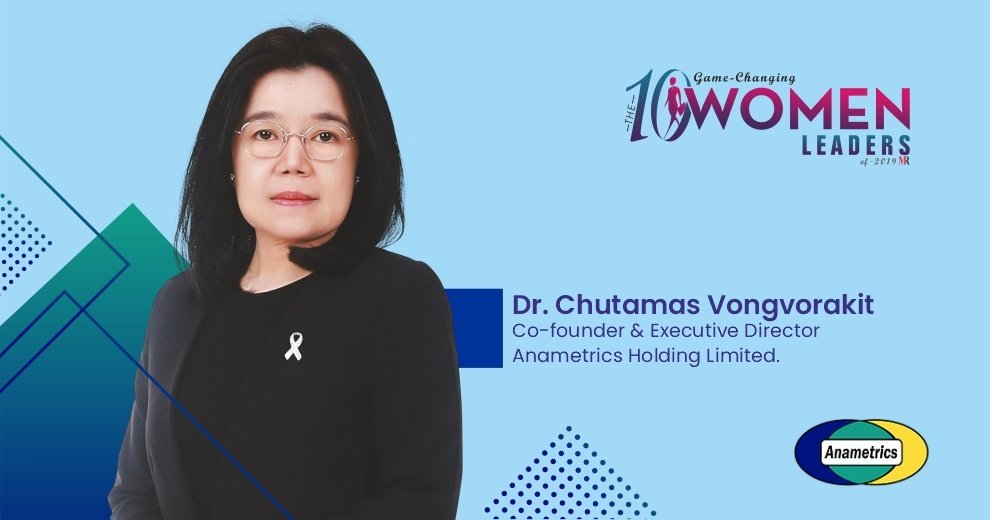 Despite the disparity between genders in the workforce, women leaders are dominating the industry with their exceptional vision and leadership skills. Today, women are successfully climbing the corporate ladder and taking C-suite positions which were previously reserved for men, by performing exceptionally at all the given tasks. This has changed the market scenario, as in the past few years, more women participation is witnessed.